Skip to Content
Licensed & Insured
In business for over half a century, we are family owned and operated. Our customers have come to value the personalized service given to them. Because of our experience, we get the job done correctly, on time, and at a price point below the competition. We here at Adam's Material Handling share the philosophy that the customer is our number one priority.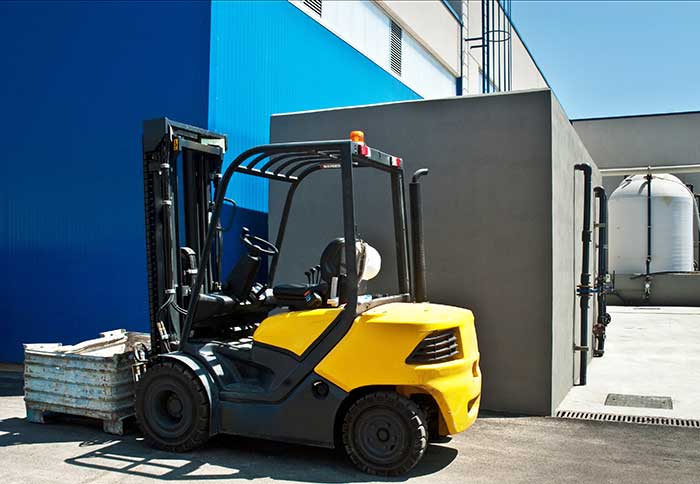 Payment Options:
For your convenience, we accept VISA, MasterCard, American Express, Discover, and PayPal, as well as business checks.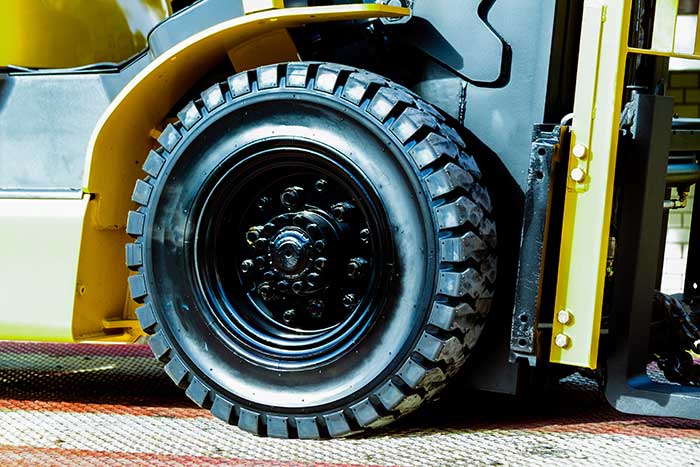 Service Area:
We are able to ship parts anywhere in the US and Canada. But, to give our loyal service customer base the prompt service they deserve, we generally limit service repairs to within a 50 Mile radius, the exception being that the customer needing service outside this area has the machine delivered to our location for service. Long-standing customers who have moved out of the immediate area sometimes elect to do this because of the excellent rapport developed.
Call Us To Speak With Our Experienced Staff!