Skip to Content
Philadelphia's Most Reliable Forklift Sales and Service Team
Adam's Material Handling has been serving Philadelphia, PA, and the Delaware Valley since 1964, providing quality forklift sales and services. Our family-owned and -operated business is dedicated to providing top-quality service for you and your business, helping you keep your equipment running smoothly. Our forklift services include: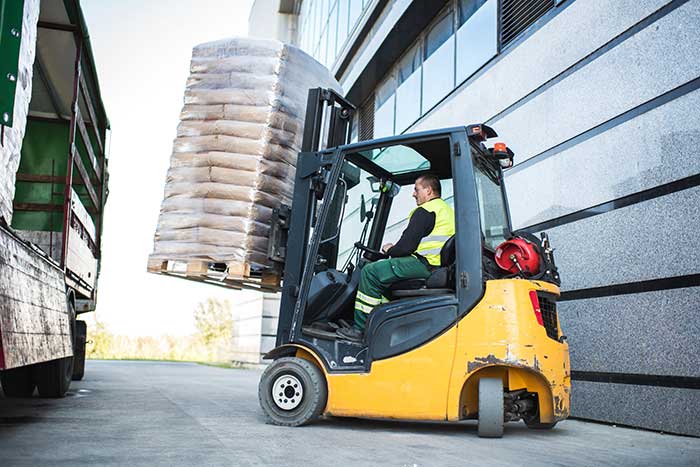 Forklift sales: We sell both used and new forklifts, so you can find the model that's right for your needs and your budget. Our experienced sales staff will assess your needs and work to match you with the best forklift for your business.
Forklift services: Problems with your forklift can greatly hinder your business's ability to get work done. That's why we provide full service forklift repair and other forklift services. We'll conduct full repairs and rebuilds for significant problems, tire pressing, customized hydraulic lines and fittings, and more. We also provide forklift operator and user training so you know you're using your equipment properly.
Forklift parts: Need a repair on your forklift? Missing a key part? We carry a full line of forklift parts for all makes and models, from routine maintenance items, to engine rebuilds, to tires. We have both new and used parts for all major forklift brands.
CONTACT US
Need to get in touch? We'd love to hear from you!
Please fill out the form below and we'll contact you as soon as possible.
Call Us to Speak With Our Experienced Staff!