Skip to Content
There's a range of forklifts for every situation
Call us today to hear about our current inventory of electric or propane forklifts.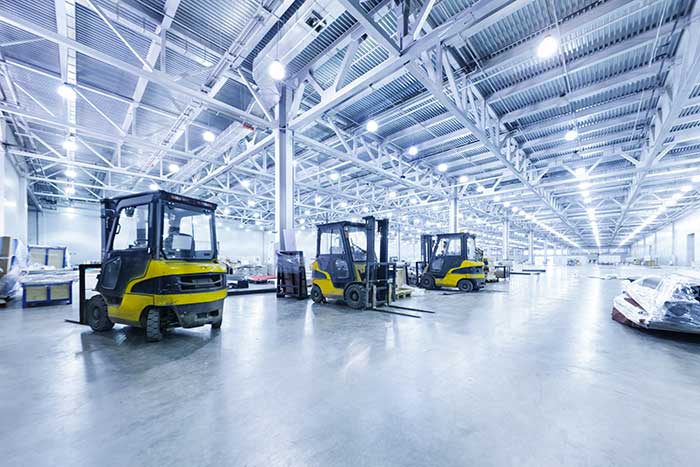 New Forklifts
If you're looking for a new forklift, Adam's Material Handling is an authorized WorldLift dealer, carrying a full line of lifts ranging in capacity from 3,500 lbs. to 15,500 lbs. Both cushion and pneumatic tires models are available as well as Gasoline, LPG, or electric powered engines. Financing options make many new lifts affordable to even the strictest of budgets, so there is no reason to delay what your business needs today.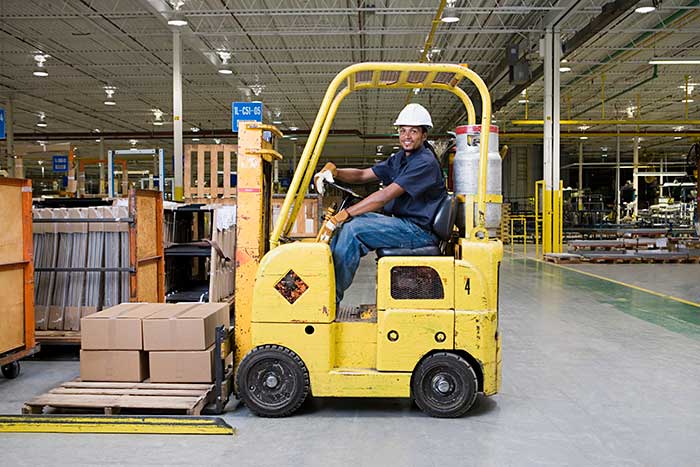 Used Forklifts
If your budget demands a used forklift, you've come to the right place. With nearly 100 lifts in stock, you're sure you find the right lift to meet the needs of your business. With over 50 years of experience, Adam's Material Handling selectively handpicks used lifts for our pre-owned inventory.
Call Us To Speak With Our Experienced Staff!