Skip to Content
Used Forklift Inventory in Philadelphia, PA
If you're searching for a quality, affordable forklift for your business, look no further than our used forklift inventory. At Adam's Material Handling in Philadelphia, PA, we vet all the used forklifts we receive, ensuring they adhere to high-quality standards. With more than 50 years of experience, we are skilled at selecting the highest-quality used lifts for our inventory.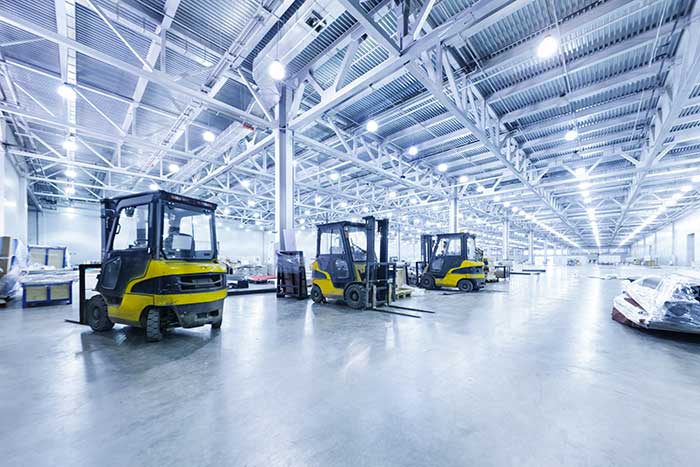 Used forklifts in Philadelphia, PA
We carefully build our used forklift inventory with quality pre-owned forklifts. We have nearly 100 lifts in stock, including:
TCM 5,000 lb.
2005 Nissan 3,000 lb.
Nissan 3,000 lb.
Clark 5,000 lb.
Clark 5,000 lb.
Toyota 5,000 lb.
Hyster 3,500 lb.
Nissan 6,000 lb.
Nissan 3,000 lb.
Caterpillar 5,000 lb.
World Lift model WFG50P
Toyota 3,000 lb.
Our experienced used forklift sales staff will help you find the right forklift for your needs and budget, getting you a high-quality lift for a fair price.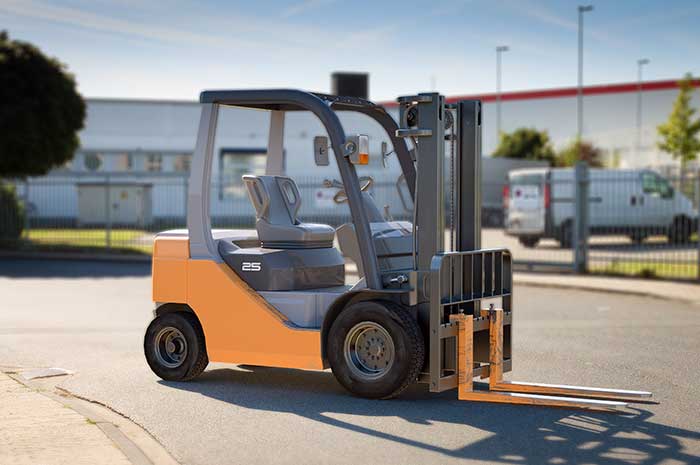 Used forklift maintenance and used forklift parts
Whether you bought your forklift used or new, there will come a time when it needs maintenance. At Adam's Material Handling, our experienced mechanics have the skills and parts necessary to repair any major forklift brand. We have an extensive inventory of forklift parts, so we can likely find the right repair for your equipment, even if it's outdated or the parts are out of production. We even do onsite forklift repairs for minor issues so you don't have to be without your equipment for long.