Skip to Content
You Get It All With Adam's Elite Forklift Services
Forklift problems can be stressful and can pose a serious threat to an otherwise smoothly operating business. With our decades of experience with forklifts and forklift related services, there isn't a problem we can't solve. We provide forklift and pallet jacks rentals (both short and long-term), to ensure your business impact is minimized.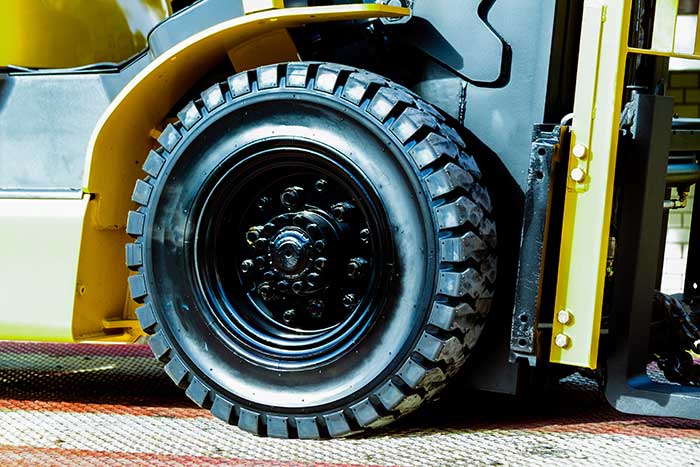 Our services include:
Repairs to all makes and models of forklifts and pallet jacks.
Customized hydraulic lines and fittings
Forklift-operator and safety training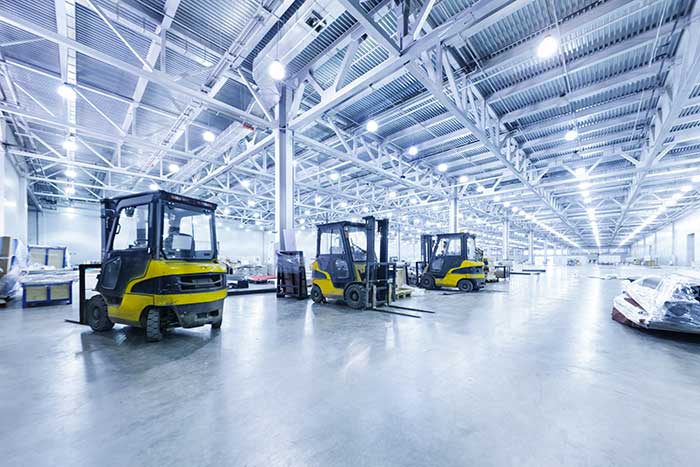 Transportation (Pickup and Delivery)
At Adam's we believe in keeping things simple. This holds true especially when it comes to the pickup and delivery of your lift. We make things as easy as possible – whether it be a pickup for a repair, or a dropoff of a newly purchased lift or a rental lift, rest assured it will be transported safely. Our drivers are appropriately licensed and are fully insured with many years of experience.
Call Us to Speak With Our Experienced Staff!